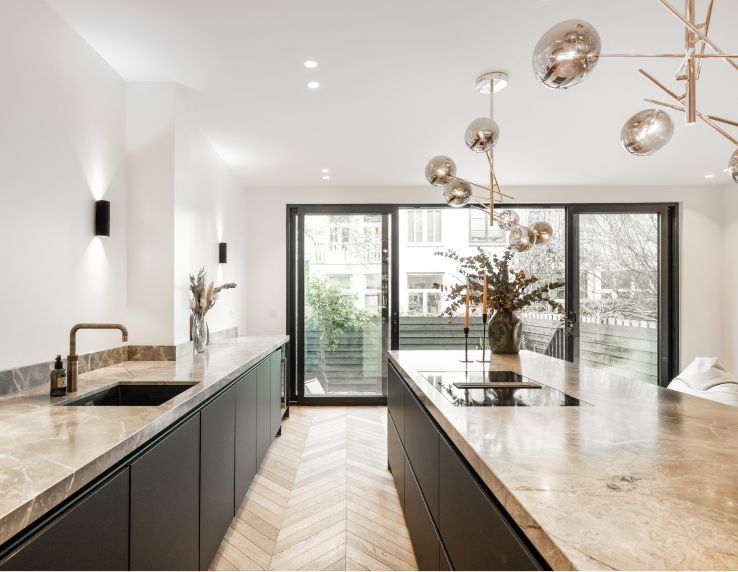 DAMSTAD | Gaikhorst
Exceeding expectations
We are your Amsterdam-based real estate agent with hands-on mentality and years of knowledge for the sale of your home.
We provide all the necessary information and a clear plan of approach. Right from the start we advise you on the asking price and the expected proceeds, the target group, the presentation and the procedure for the sale of the house. Of course, we discuss the planning for viewings with potential buyers. Up to and including the transfer at the notary, all matters will be taken care of for you so that you can be sure that the sale of your home is handled optimally and pleasantly.
Client reviews
The best description of our office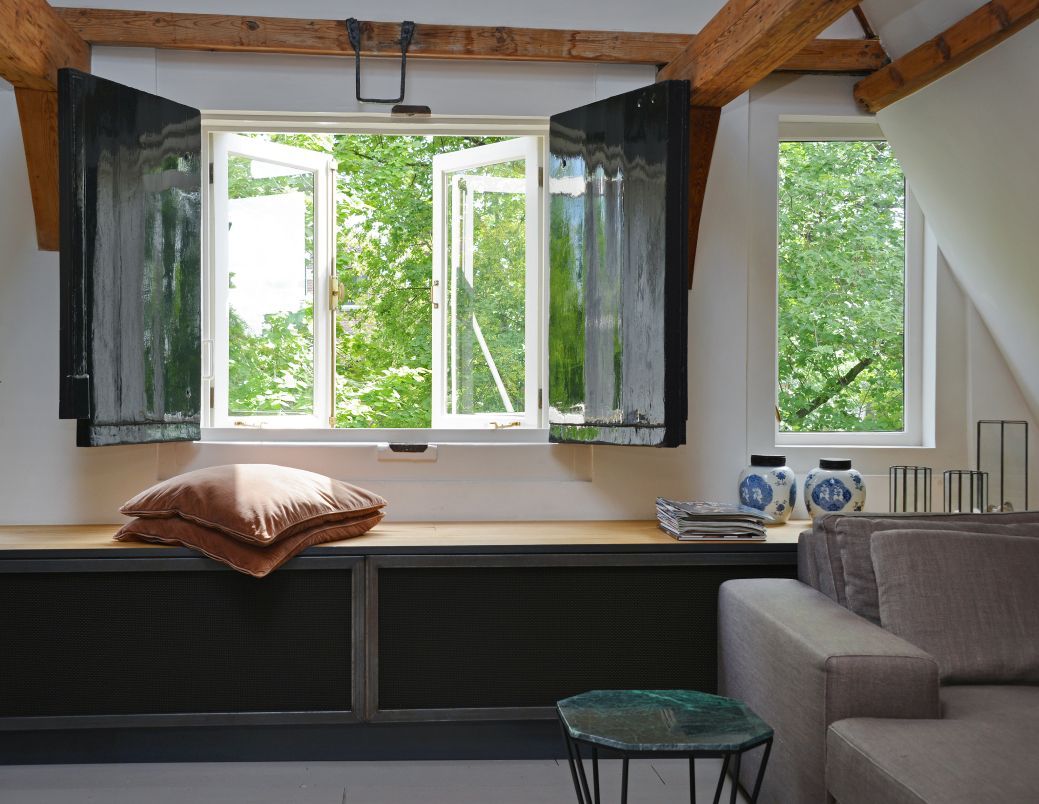 We hebben een hele goede ervaring met Damstad | Gaikhorst. Zonder hun deskundige hulp was het nooit gelukt om ons droomhuis te kunnen kopen. Met no-nonsens snel schakelen en bescheidenheid is het gelukt. Zeker een aanbeveling!
-Een funda gebruiker (zoeken en aankoop) - Eksterlaan 2
Heel fijn om wederom via Damstad - Gaikhorst een huis te hebben gekocht. Deskundig advies, sterke communicatie en ondersteuning bij alle vragen! Echt meer dan aan te raden!
-Een funda gebruiker (gerichte aankoop) - Vlasdonk 1
Altijd bereikbaar als je een vraag hebt of ergens advies over wilt hebben. Komt netjes afspraken na. Als je een makelaar zoek ben je hier aan het goede adres. Tevens is de financieel adviseur in dit pand ook een aanrader ! Paul en Lia heel erg bedankt!
-Mevr. Michelle van Klaveren (zoeken en aankoop) - Preludeweg 548
Contact met Anke Knottenbelt was vanaf het begin prima. Anke begreep heel goed wat wij zochten. Anke gaf goede adviezen en was proactief in het aandragen van mogelijkheden in de omgeving waar wij op zoek waren naar een andere woning.
-Een funda gebruiker (zoeken en aankoop)
View all reviews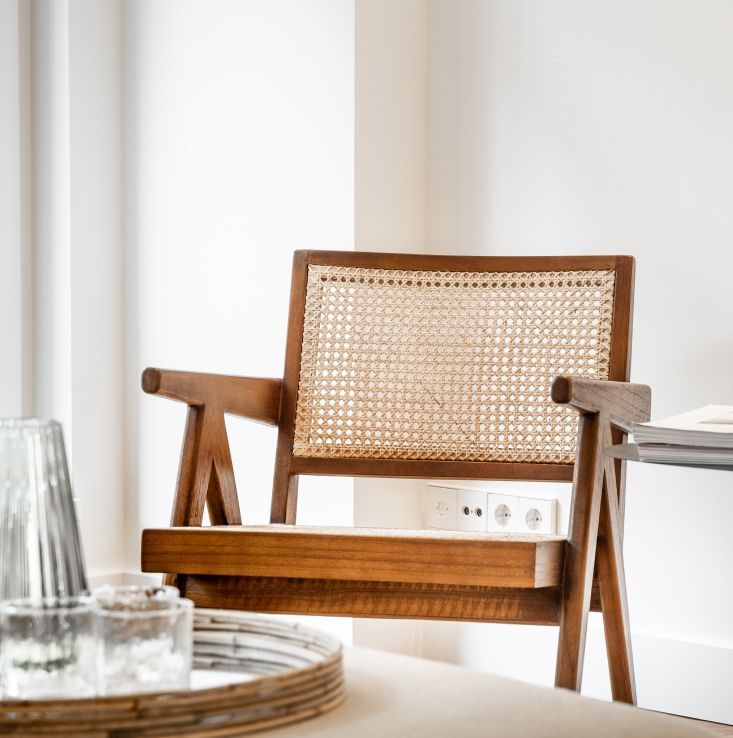 presentation is key
The right sales strategy
When selling, it is vitally important to follow a sales strategy that works for your property and your wishes. Your house will be published on Funda.nl, our social media and we often connect with colleagues from other real estate offices.
sold / rented / purchased
Transactions