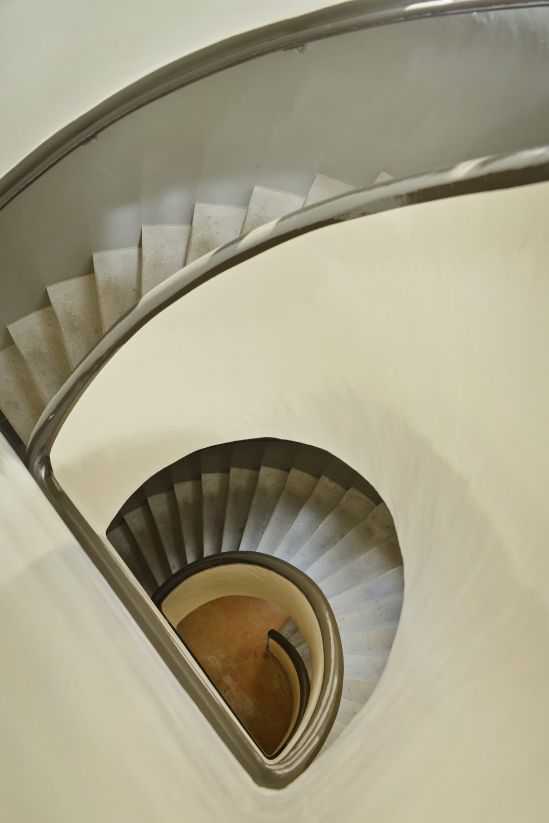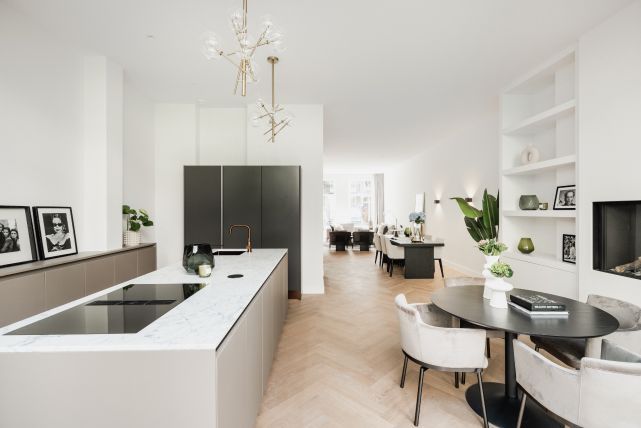 we are damstad
Passionate about the city
DAMSTAD | Gaikhorst is a dynamic real estate agency defined by integrity, enthusiasm, commitment and years of experience.
Many stakes are involved with the sale or purchase of a home. We provide all the necessary information and a clear approach. With DAMSTAD | Gaikhorst you get a specialist by your side who has an eye for your specific situation. We believe that actions speak louder than words. With our years of knowledge of the market and our extensive network in the Greater Amsterdam region, we are at your service from introduction to transaction.
How can we help you?
At DAMSTAD | Gaikhorst we use our years of experience to be of service to you
Client reviews
The best description of our office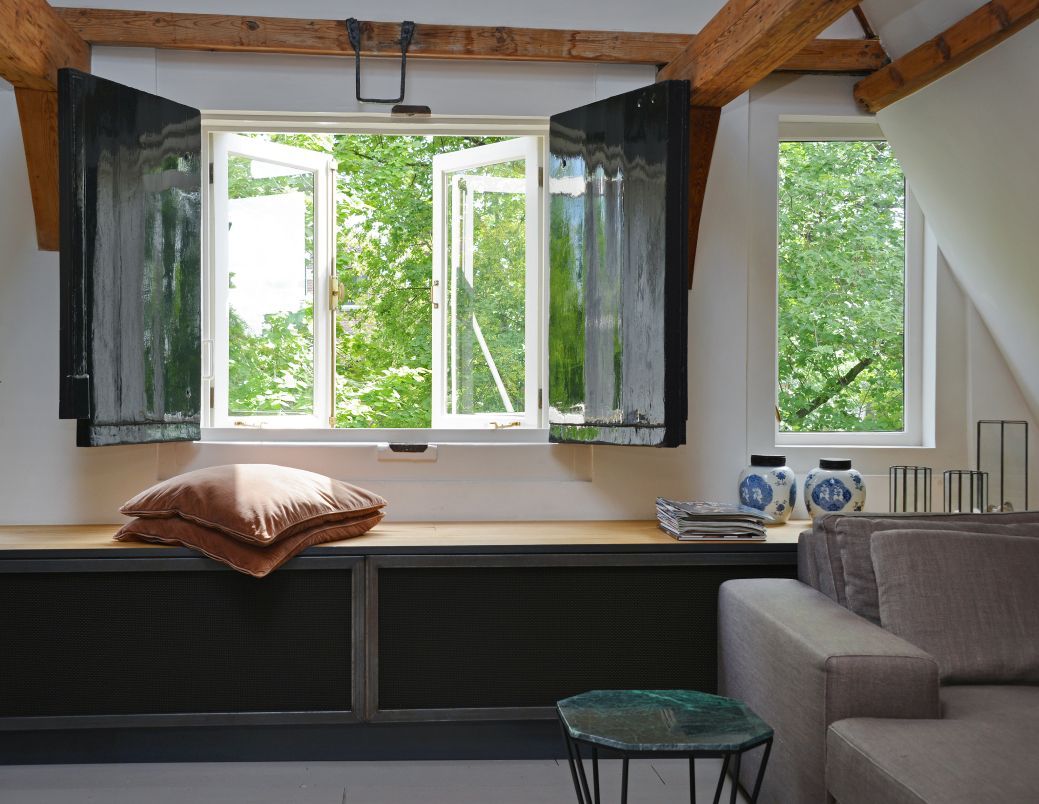 We hebben een hele goede ervaring met Damstad | Gaikhorst. Zonder hun deskundige hulp was het nooit gelukt om ons droomhuis te kunnen kopen. Met no-nonsens snel schakelen en bescheidenheid is het gelukt. Zeker een aanbeveling!
-Een funda gebruiker (zoeken en aankoop) - Eksterlaan 2
Heel fijn om wederom via Damstad - Gaikhorst een huis te hebben gekocht. Deskundig advies, sterke communicatie en ondersteuning bij alle vragen! Echt meer dan aan te raden!
-Een funda gebruiker (gerichte aankoop) - Vlasdonk 1
Altijd bereikbaar als je een vraag hebt of ergens advies over wilt hebben. Komt netjes afspraken na. Als je een makelaar zoek ben je hier aan het goede adres. Tevens is de financieel adviseur in dit pand ook een aanrader ! Paul en Lia heel erg bedankt!
-Mevr. Michelle van Klaveren (zoeken en aankoop) - Preludeweg 548
Contact met Anke Knottenbelt was vanaf het begin prima. Anke begreep heel goed wat wij zochten. Anke gaf goede adviezen en was proactief in het aandragen van mogelijkheden in de omgeving waar wij op zoek waren naar een andere woning.
-Een funda gebruiker (zoeken en aankoop)
View all reviews
For sale / for rent / coming soon
our listings
project development
Developing exceptional real estate
Thanks to our years of experience, we not only know every street and square in Amsterdam, but we understand the needs of our clients, both buyer and lender. Whether it's residential, commercial or real estate for other purposes, we know what's going on in the real estate market. Where lie the opportunities? Which parts of the city are in high demand? Where can you still build up, build under or expand your home? In short: where does your project start?
We advise clients from start-up investors to established developers and investors. Whether it is a single flat or a large development project: together we stand stronger.
sold / rented / purchased
Transactions