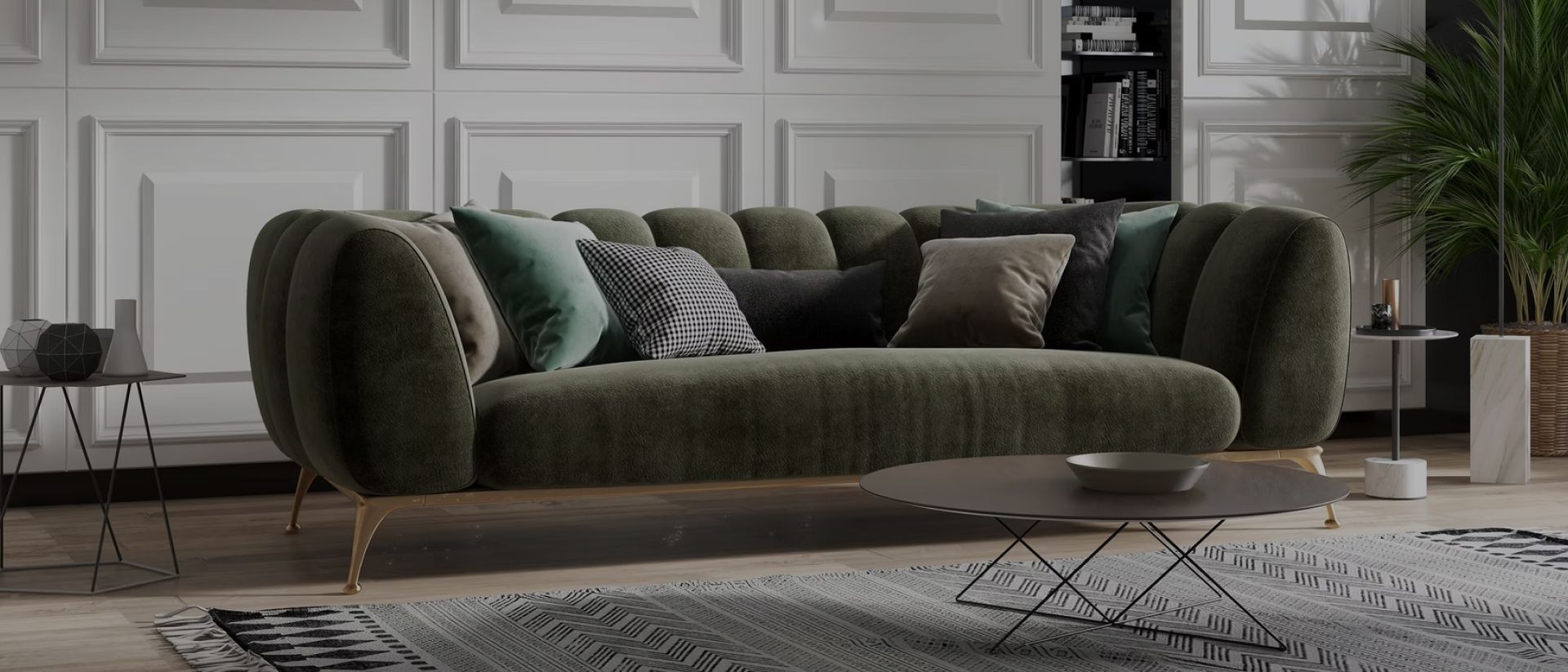 Cookies on this website
On this page you will find more information about what cookies are, which cookies are used by this website and how you can influence cookies.

What are cookies?
A cookie is a piece of text that is given by a web server to a visiting browser in the hope and expectation that the browser returns it on a subsequent visit.
The cookie is in addition to the HTTP specification† The HyperText Transfer Protocol is used by everyone who visits a website: it controls communication between a web server and a browser. However, it is not designed to view consecutive page visits as a single entity. As a result, it is not automatically possible to retrieve data or settings during a follow-up visit.
To make this possible, the cookie and the set cookie headers for HTTP were introduced in 1997 . This specification was last updated in April 2011 and is currently known as RFC 6265 HTTP State Management Mechanism .

How do cookies work?
Contrary to what politicians sometimes claim, cookies themselves are not programs and neither are they no files, and technically nothing is stored by the web server on the visitor's computer. The latter can be decided entirely by the browser itself. Ultimately, cookies are often saved as a file, but a web server cannot force a browser to actually save cookies or return them on a later visit.
A cookie is always bound to a specific domain or subdomain. Examples of a domain and a subdomain are, for example: website.nl and mooi.website.nl.
Cookies are therefore only sent back to the same domain as where they come from. You therefore know for sure that only the servers of this website receive the cookies previously obtained through this website. Also via javascript it is only possible to access the cookies placed by this website on this website.
An important point about cookies is that they can be received with every http request and that all known, relevant cookies are sent with every request. This also applies to requests with which images, javascript and css files for a web page are requested. Of course, the domain check is also applied.

First-party cookies
Cookies that serve you for the same domain when you visit are called first-party cookies. When viewing this page, the cookies from this website are therefore first-party cookies.

Third-party cookies
It is also possible that a website contains elements from third parties. Well-known examples are embedded videos, advertisements and social media buttons. If cookies are sent with these elements from their own servers, they are called third-party cookies. It is therefore possible that when you visit this website you receive third-party cookies for Facebook.com, Youtube.com and other third-party websites.
Due to the functioning of HTTP and the security around cookies, it is not possible for the broker to influence the sending of third-party cookies.

What other storage is there for websites?
In addition to cookies, even more storage options have been created in the browser since 1997. Since they are hardly used, they are only briefly touched upon.
Flash applications have their own form of cookies, similar to those for HTTP. Except for the recording of user preferences such as the image quality and the Autoplay function in the video player, the website does nothing with these types of cookies.
HTML5 local storage is a recent development. Web applications can use this to store quite large amounts of data compared to cookies. Due to the limited support in browsers, it is not used by this website.

What are cookies used for on this website?
Cookies make it possible to retrieve information from previous visits during follow-up visits. If you have made certain settings and that you have seen certain site elements before. Cookies that adapt the functioning of the site to your wishes are called functional cookies .
In addition, cookies can also be used to let the site know that a visitor has visited the site before. In this way, statistical data about the use of the website can be collected. A well-known example of this is Google Analytics. We only work with anonymized statistical information that is used by us to analyze and improve the functioning of the site. This website currently uses Google Analytics to collect statistics.
Information about your visiting behavior can also be used to tailor advertisements to your interests. This broker only uses anonymized information about pages that you have previously visited on this website.

Which cookies are used?
Below you will find an overview of the first-party cookies that are placed or have placed on this website.
| | |
| --- | --- |
| Cookie name | Goal |
| Non-functional cookies | |
| _GAT, _GA, GAT_MakelaarTracker, _GID or others with the name _GID or GA | Cookies that Google Analytics uses to track visitor statistics. |
| Storedhomes | Cookie for remembering when a user has saved a property. |
| ShowCMSOverlay | Cookie to show a portal page or not, if the user has visited the website before. |

Which cookies can others place when visiting this website?
On this website it is possible to share pages with third parties via the various social media buttons of Facebook, Google+, Linkedin and Twitter.
| | |
| --- | --- |
| Provider / Url | Goal |
| Facebook, Google +1, LinkedIn, Twitter | Social Media buttons op diverse plaatsen op deze website. Met cookies wordt bijvoorbeeld bijgehouden of je al op de Facebook-knop 'Like' hebt gedrukt. |
| Youtube.com en diverse andere videohosters. | Bij video's die door de makelaar op deze website zijn geplaatst, worden vaak cookies geplaatst. De bekendste videohoster is Youtube, maar er zijn er veel meer. |
| Diverse partners op het gebied van automated trading en real time bidding als de makelaar gebruik maakt van Facebook Ads. | Verschillende soorten cookies onder andere om je te herkennen als bezoeker, informatie over het gebruik van de website en je voorkeuren op te slaan, je voorkeuren te kunnen voorspellen, advertenties te kunnen vertonen gericht op jouw voorkeuren en/of om gebruik te kunnen maken van frequency caps. Ook kunnen er retargeting cookies geplaatst worden om je opnieuw te kunnen bereiken via advertenties op websites van derden. |

Do the cookies from this website contain information about my personal data?
No. Your name, age, gender and other personal information are never stored in a cookie.

How can I refuse cookies?
Without cookies it is almost impossible for us to give you as a visitor the best experience when visiting the site. This has to do with analyzing the web statistics to determine how the site should look and navigate, but also to determine which content is popular and what is actually not read by our visitors.
Although we are not obliged to request permission for these cookies from third parties (the responsibility for this lies with the third party, so for example YouTube), we are obliged to remove the content if it appears that the third party has failed to ask for permission . This would mean that the moment a single person complains about an image or video, we would have to remove it for everyone, or develop technology that makes it possible to filter individual content per individual user. This is practically impracticable.

How can I delete cookies?

Deleting cookies in Internet Explorer
Ga naar het menu Extra > Internetopties > tab Algemeen. Klik onder Browsegeschiedenis op Verwijderen.
Je wilt misschien niet alles verwijderen. Zorg dat in ieder geval Cookies aangevinkt staat en klik op Verwijderen.

Cookies verwijderen in Firefox
Ga naar Extra > Opties > tab Privacy. Klik op Uw recente geschiedenis wissen.
Onder Details kun je aangeven wat je precies wilt wissen. Vink in ieder geval Cookies aan. Je kunt ook aangeven hoe oud de cookies moeten zijn. Kies hier Alles.

Cookies verwijderen in Chrome
Click on the 3 lines at the top right. Click Options > Advanced Options tab. Under Privacy , click Clear Browsing Data ...
In any case, make sure that Delete cookies and other site data is checked. You can also indicate how old the cookies should be. Choose All here .

Questions and complaints
If you have any questions about this cookie notification, you can of course contact us.

This cookie overview was last updated on May 16, 2018