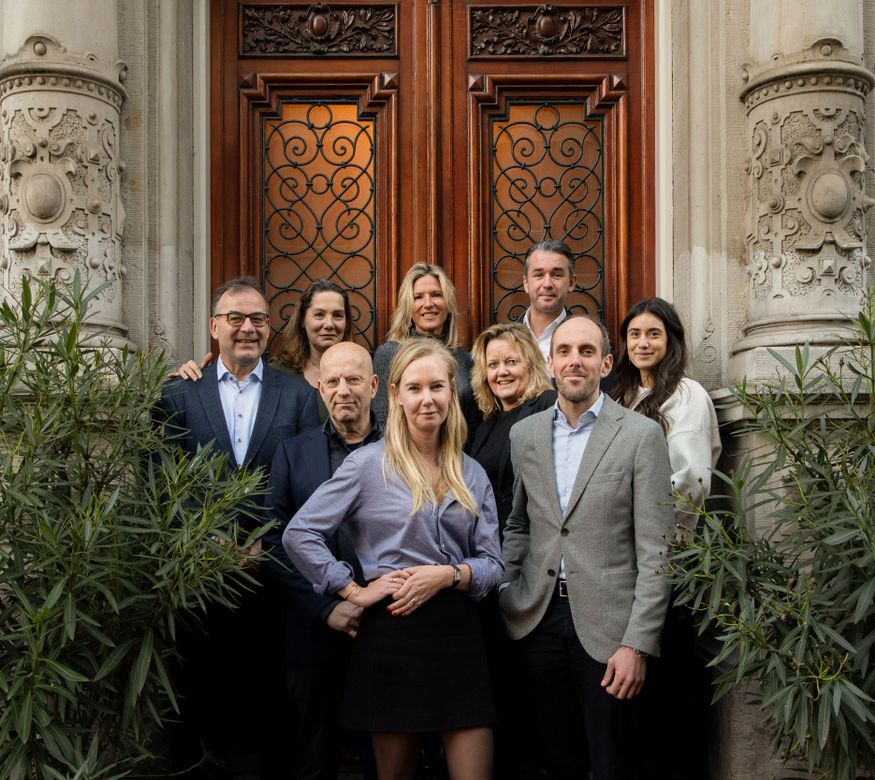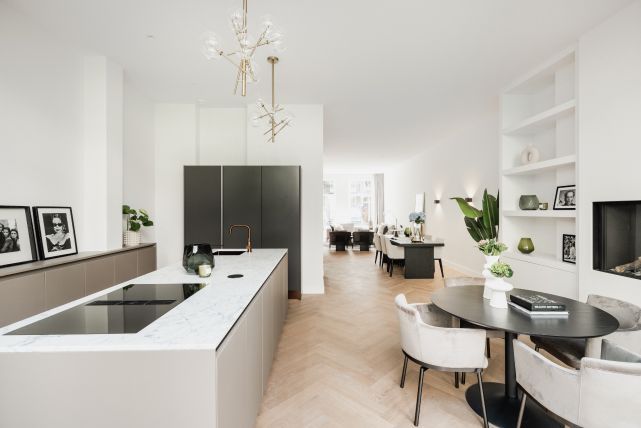 We are DAMSTAD
The real estate agent in the city of Amsterdam
DAMSTAD is a dynamic real estate agency defined by integrity, enthusiasm, commitment and years of experience.
Our team consists of five brokers, an appraiser and two real estate advisors/office managers. In addition, depending on the needs of our client, we engage third parties with whom we have a working relationship. Among others, we work together with a renowned financial consultancy, an accountancy firm, a lawyer and a tax expert.
Client reviews
The best description of our office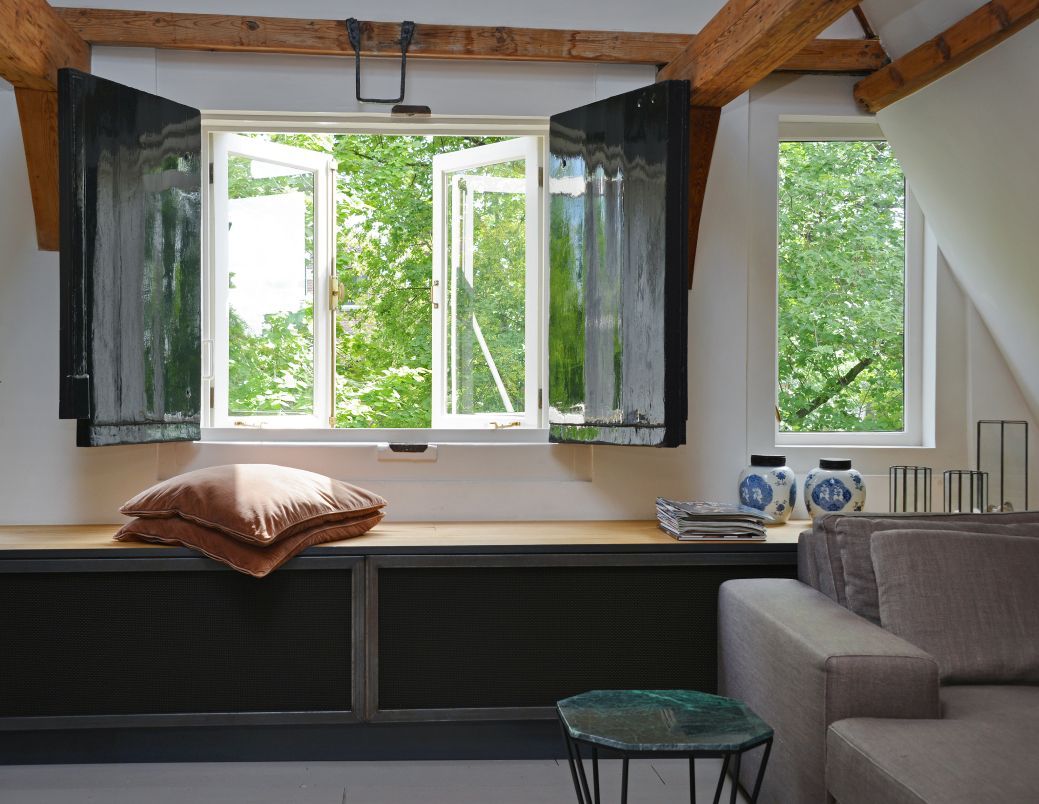 The best description of our organisation
Besides all the other real estate agencies we have dealt with, DAMSTAD | Gaikhorst is still the only one you can trust, thanks to the people who work there!
View all reviews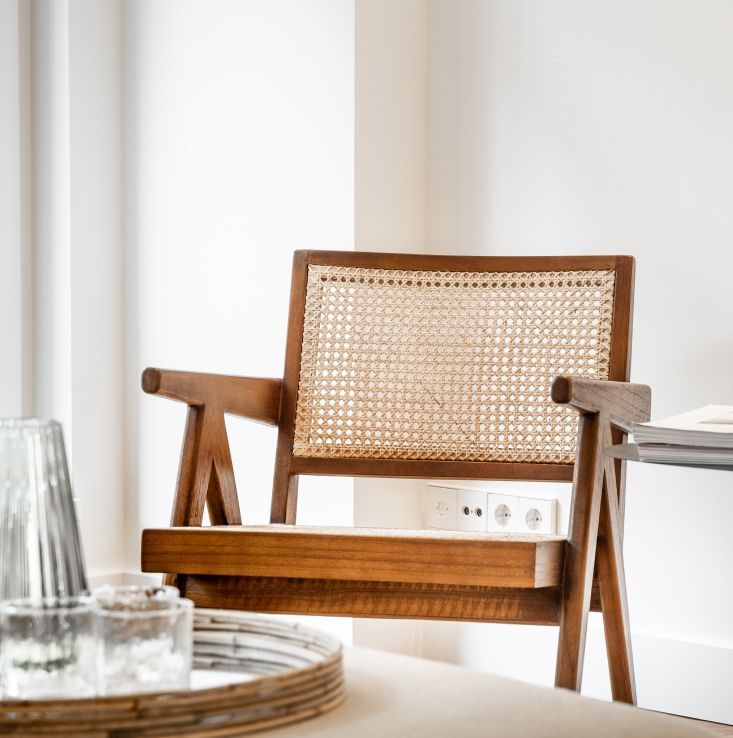 our story
From Gaikhorst to DAMSTAD
At the beginning of 2022 Maurizio Hessels and Maaike Huesmann took over Gaikhorst Makelaars & Taxateurs to continue under the name DAMSTAD. Paul Gaikhorst and Simone Carree are still actively involved, only from January 1 as freelancers. Maurizio and Maaike have been in charge of the daily management since then.